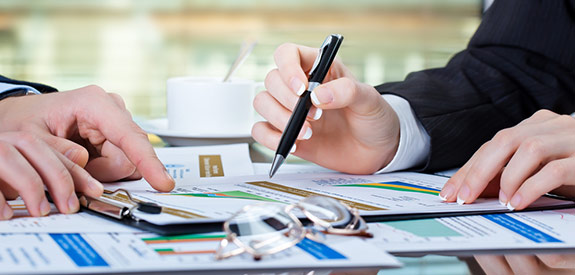 Experienced Bookkeeping and Tax Preparation
Whether you're looking for a bookkeeper or a tax consultant in Jackson, MI, turn to the experts at Haire's Income Tax Service. With years of experience in preparing taxes, handling books and running payroll, we have countless satisfied customers to show for it.
Individuals and small businesses choose us to help them file taxes and handle other financial matters because we are highly skilled, trustworthy and stand by the quality of our work. Our services include: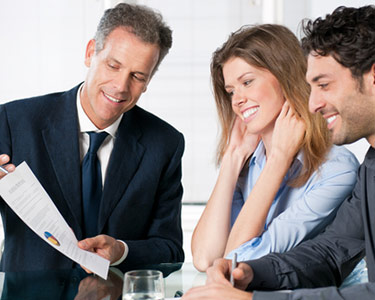 Tax services: Preparing and filing your taxes can be a nuisance—make a clerical error and you might end up owing thousands in fees and penalties! With Haire's Income Tax Service, we offer highly skilled and reliable tax solutions for you or your small business. From tax preparation to tax consulting and tax resolution, you can depend on our experts for all of your tax services in Jackson, MI.
Bookkeeping: Handling the books for a small business can be a full time job. Leave the ledgers to us and focus on building your business. Our bookkeeping services in Jackson, MI, will keep your accounts up to date and your finances in order. Choose the experts you can trust with our bookkeepers.
Payroll services: Payroll can be one of the most time-consuming and frustrating parts of running a business—fall behind and your employees will very quickly become unhappy. Our company will make sure your payroll is a well-oiled machine and paychecks are delivered timely and uniformly. Trust us, your employees will thank you.
Notary services: We provide notary services for any type of document or other need you may require. Don't pay an overpriced notary when you can receive the convenience and affordability of our reliable notary service.
Intuit Pro Series: Pro Series
Santa Barbara Tax Product Group
Whether you need your income taxes done, your books kept or your payroll filed, call Haire's Income Tax Service at 517-768-7580 and find out why our clients choose us.